Pet Sitting is a great way to ensure that your animals are taken care of when you're away for an extended time. However, finding a Pet Sitting company in Stallings NC may be challenging with so many pet watchers available in the market today. Here are some tips that will help you choose the best Pet Sitting company in Stallings NC that will meet your needs:
Pet Sitting experience: The first factor to consider when choosing a Pet Sitting company is their experience. There are many Pet Sitters, but only an experienced one will take proper care of your beloved pets. An experienced Pet Sitter can provide you with the Pet Sitting services you need. They know how to care for animals properly and guarantee their quality services.
Availability: A reliable Pet Sitting company must be available whenever needed. You will want an in-home pet sitter that is readily available in case of emergencies and unforeseen events like unplanned business trips and others.
Pet Sitting cost: The Pet Sitting service must be affordable for your budget. Always find out the Pet Sitting price to know if it would fit in your budget or not. You can also choose Pet Sitters with reasonable fees.
Flexibility: It is important to have a flexible Pet Sitter. Pet Sitters who are flexible can accommodate your pet sitting needs even on short notice. Pet Sitters with flexible schedules have helped many busy pet owners in Stallings NC.
Are you looking for a pet sitter in Stallings, NC? If so, you've come to the right place. At Animal People Pet Sitting & Dog Walking, we specialize in providing high-quality pet sitting services for busy dog owners like you. We understand that your furry friend is an integral part of your family, and we take pride in providing top-notch care for them when you're away.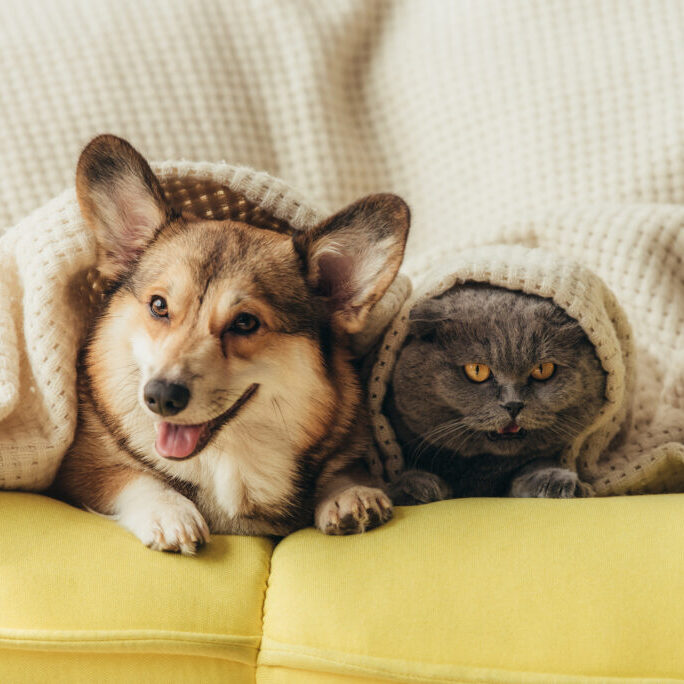 Professional Pet Sitting Stallings NC
Animal People Pet Sitting & Dog Walking is an experienced group of pet sitters located throughout North Carolina that can help take some of the stress off your shoulders. Backed with experience with pet sitting in Stallings NC, you can continue to do all those things that are so important to you while we take care of your pets.
Our pet sitters at Animal People Pet Sitting & Dog Walking understand how important it is for pet owners to have their pets taken care of while they are away. We also know just how to create a comfortable environment for your furry little friends, even though they are being watched over by people who are not their parents. Our professional pet sitting in Stallings NC caters specifically to each pet that is entrusted into our care. We also take the initiative to get to know each pet to provide the best environment possible for them while you are away.
If you're like most Stallings-area pet owners, finding a quality pet sitter you can trust is no easy task. But with years of experience in the business, our team at Animal People Pet Sitting & Dog Walking can provide your furry friend with all the love and attention they need. From feeding and walking to playing, we offer various services to meet your specific requirements. Contact us!
Pet Sitting Service Company in Stallings NC
At Animal People Pet Sitting & Dog Walking, we pride ourselves on providing top-notch pet sitting in Stallings NC. So whether you need us to walk your dog, feed your cat, or take care of them while you're away, we can do it all! Plus, we always make sure that every one of our clients is happy with the services they receive. So if you're looking for someone to take care of your furry friend while you're away, call on us!
Pet Sitting is the care of your animals while you go on vacation or are away for long hours at work. Our pet care includes picking up the animal waste, feeding, and filling water bowls including any other house sitting services you may need. Pet Sitting in Stallings NC is an excellent service for anyone who cannot get home to their puppy or cats while on vacation, and also for pet parents who don't want the stress of bringing their pets to pet boarding facilities.
Pet sitting can be broken down into daily visits, where the owner wants their pet walked and fed each day. This service requires minimal knowledge of pet care. Some also offer pet transportation service to take your pet to the Veterinarian, Pet Grooming, and even Pet Stores. Pet Sitting in Stallings NC also offers dog walking, cat sitting, and bird sitting services.
Pet Sitting Stallings Service: What We Do Best
At Pet Sitting in Stallings, we pride ourselves on our professional pet care services. We offer a wide range of services to meet the needs of all our clients, from daily dog walking to full-service pet sitting near me in Stallings, NC. No matter what your needs may be, we're here to help!
Doggie daycare and boarding is a popular service here in Stallings. Many pet owners find the need to leave their furry friends behind while at work but don't want them cooped up in a kennel all day long. That's where we come in. We provide a safe, fun environment for your dog to play at their own home so that you do not have to worry. Plus, our staff is experienced and insured, so you can rest assured knowing your pet is being well taken care of. We know you consider your furry friend one of the family. So when it comes time to take a vacation or travel for work, finding a trustworthy pet sitter is essential.
Below are some frequently asked questions regarding our pet sitting services in Stallings NC.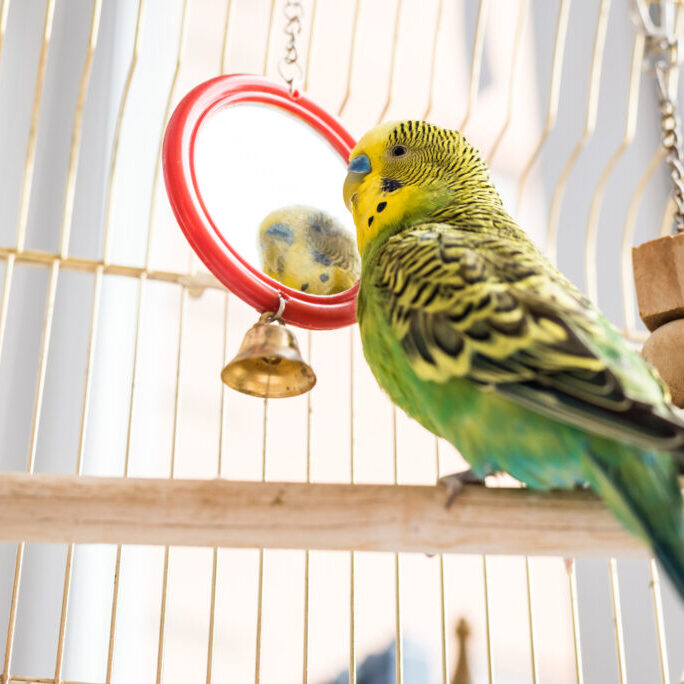 Don't be the last to experience a top-notch pet sitting in Stallings, NC!  Contact us today for more information on our rates and services or schedule your first Meet & Greet. Our professionals will take excellent care of your animal and ensure that they enjoy their stay as much as possible.