Reach Out To Animal People Pet Sitting & Dog Walking Today! 704-908-6141
Are you a cat owner who is looking for professional cat sitter services? If so, you have come to the right place. We offer comprehensive cat sitting that is designed to meet your needs and budget. We understand how important it is to leave your cats in the care of a professional when you have to be away from home, and we are dedicated to providing them with the best possible care.
Our professional cat sitters can provide your cats with round-the-clock care, feeding, watering, and litter box cleaning. They can also give your cats plenty of love and attention, which is especially important if you're leaving them behind for an extended period. Additionally, they can administer medication to your cats as needed. Professional cat sitter services can provide all the care your kitty needs while you're away from home. From feeding and playing with them to providing fresh water and litter, these services can ensure that your cat is well cared for. Many pet owners choose to hire our professional cat sitter service because it provides them peace of mind while they're away, knowing that their cats are in good hands and being well-cared for.
If you're planning a trip and need someone to care for your furry friend, be sure to check out our professional cat sitter services. Contact us today to learn more about our services and schedule your Meet & Greet! Your kitty will thank you!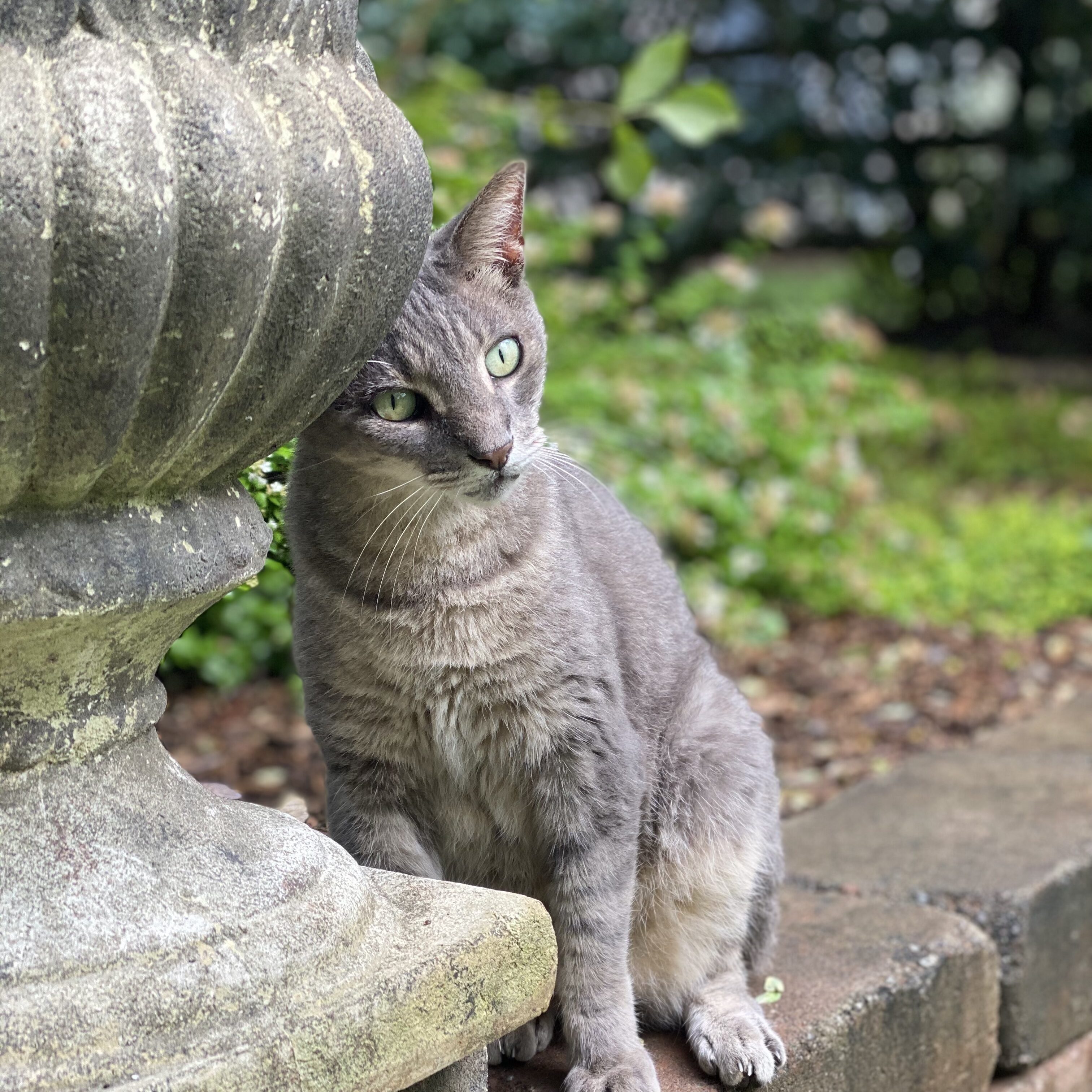 Meet & Greet: Cat Sitting Service
Before we commit to providing pet sitting or any pet related services, we prefer to hold a Meet & Greet session with you and your pet. This session is used to get to know you and your pet to ensure your pet gets along with us while you, the pet owner, is away. This session is also used to get a rundown of where all of your pet's supplies are, their favorite toys, and more. Call today to schedule your first free Meet & Greet.
Daily Cat Sitting Pricing
All cat sitting visits include the basic house sitting services.
Basic Visit - $18

Our Basic Visit includes a 15 minute visit is a 15 minute visit that includes everything from feeding/watering to a. quick litter box cleaning. You can also count on there being plenty of play and snuggle time!

Extended Visit - $24

If you are needing a little extra time for your cat then the extended visit is what you would want. This 30 minute visit includes everything from the Basic Visit plus an extra 15 minutes of playtime.

Holiday Visits - +$5

Our observed holidays include the day before, day of, and day after these main holidays: New Years, President's Day, Easter, Memorial Day, July 4th, Labor Day, Thanksgiving, Christmas Eve, and Christmas Day.
Daily Cat Sitting Time Slots
We offer cat sitting services during the below time slots based on your preference:
In-Home Cat Sitter Service
Like most cat lovers, your cat is part of the family. So naturally, you want them to be happy and healthy, which means keeping your cat indoors or in an enclosed yard, so they don't run away. But at some point, someone needs to go on vacation, head out of town for a weekend. In these instances, our in-home cat sitters can provide a level of comfort for your cat and peace of mind for you.
In-home cat sitter service is not just for cat lovers. If you're a busy professional with no family in the area, don't have time to care for your cat while at work, or don't have anyone to cat sit while you travel, in-home cat sitting service is for you. The benefits of in-home cat sitting services are numerous. The most important one: Peace of mind while you're away. No matter the reason why you are going out of town - whether it is to take a vacation or you have long work days - having a cat sitter can help ease your mind knowing your cat(s) are well cared for.
Our Cat Sitter Services Are:
In American households, cat ownership has increased from 36 million in the 1970s to 86.4 million today. This is a cat-loving culture! Do you have a cat and want someone to watch it while you're away? You've come to the right place! Animal People Pet Sitting & Dog Walking specializes in caring for your cat when you need someone trusted with your cat's well-being and your cat alone.
Our daily cat care includes feeding, simple litter box cleaning, fresh water, playtime, and just enough love to keep them purring throughout the day. If you need someone who will stop by more than once a day, we'll do that. We can sit as often as you need us to.
No matter what cat care level you're looking for, our cat watchers cater to your cat's needs. In addition, our cat sitter services are designed to meet any kitty's schedule and moods. Just give us a call or email, and we can arrange a cat sitting for any time you need it.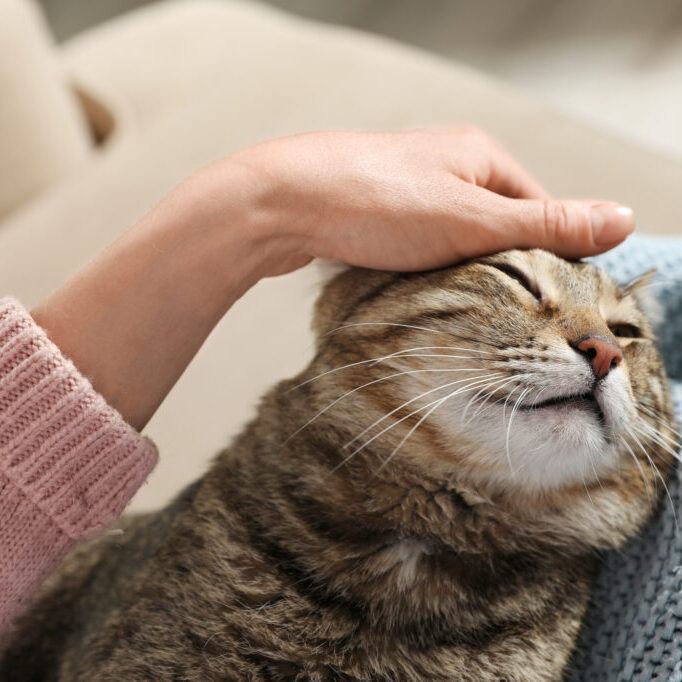 Frequent Questions About Cat Sitting Services
Many cat owners choose to use a cat sitter service while on vacation or out of town because they know their cats will be well taken care of. At Animal People Pet Sitting & Dog Walking, we have trained cat lovers who are experts in handling sweet kitties while their owners are away. And since cats typically prefer to stay in their environment, our cat sitting service is often less traumatic for them than going to a kennel. Contact us to schedule a Meet & Greet!