Hi there! My name is Ashley & I am the owner of Animal People. I started this pet sitting business out of the love of animals & the want to be able to provide pets in my area the luxury of staying in their own homes while their pet parents are away on a trip or working long hours.
Growing up, I looked after friends and family's pets while they went on vacation for many summers. Including the pets of my own, I have experience with all kinds of dogs, cats, turtles, snakes, and even more exotic pets like squirrels & deer!
After many years of doing this on the side, I decided to make pet sitting & dog walking a professional service I can offer to those located in Charlotte, NC & surrounding areas. I am Pet CPR & First Aid certified, insured with the best pet sitting insurance, & most importantly have an infinite amount of love for any animal.
So if you are located around Charlotte NC, Mint Hill NC, etc, reach out to Animal People Pet Sitting & Dog Walking where loving animals is instinct.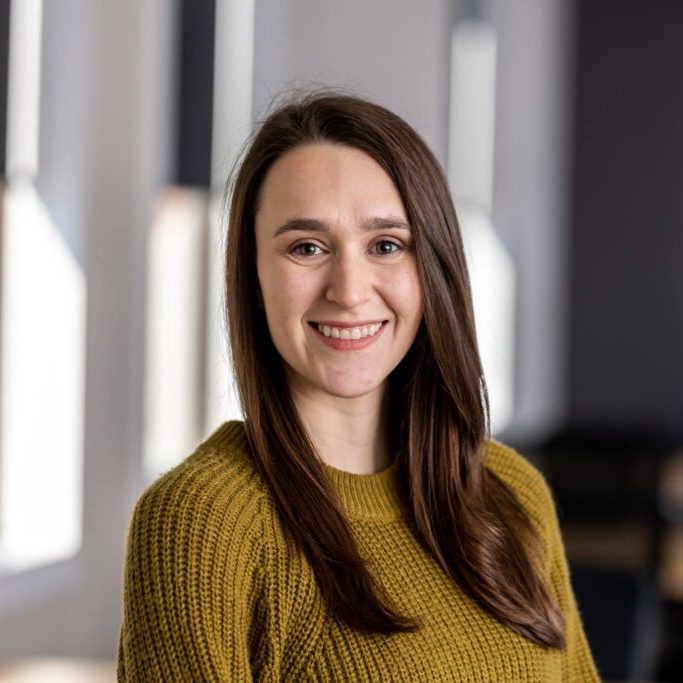 We proudly offer top-of-the-line pet sitting services in Charlotte NC & the surrounding areas. If you don't see your service area below, reach out to us to see if we are still able to help.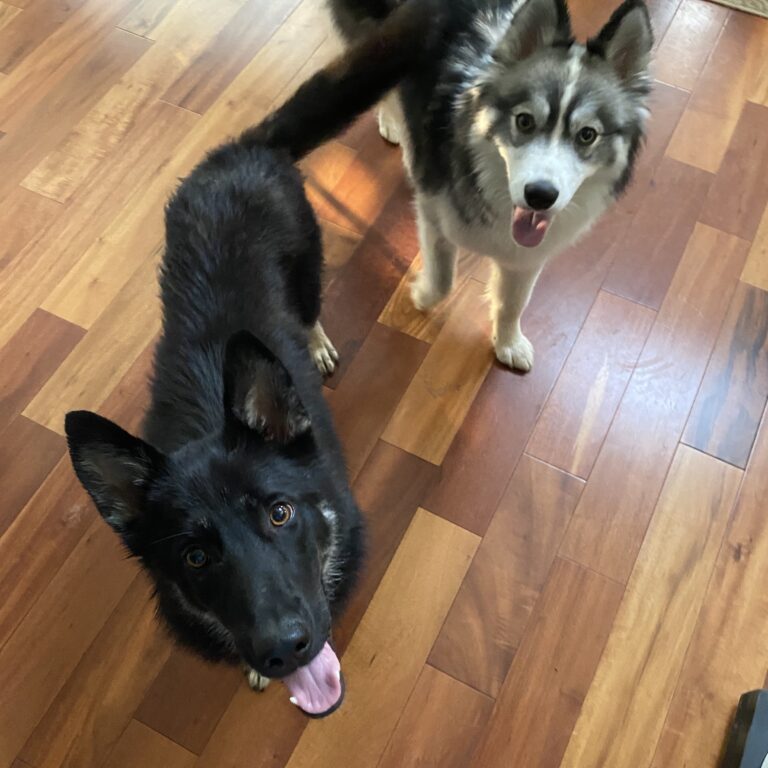 Meet Emory (our Husky) and Addie (our rescued German Shepherd). They are the lifeblood of our company. Emory is a little entitled, but always loves to go for walks and dig holes in the backyard. We cannot go on too many walks right after one another because she was born with a broken growth plate on her front right leg. BUT, she does not let that hold her back from to much of anything. Addie, however is the most loving and timid German Shepherd ever. She is super fast, and wears Emory out a lot, which is great for the entire household. Addie loves to be outside, and sunbathe on the deck all hours of the day. It is funny though, she knows when it is time to eat dinner and go to bed, so she will often paw at the back door when it is time. She also loves to go on walks and explore new places. Both of these dogs are why I and my husband (Aaron) work so hard. Our dream is to build a dog boarding place of our own, and give Emory and Addie the opporuntity to make a lot of friends. They are truly our children, and we love them more than life itself.
What Our Clients Are Saying...
"I was out of town for a week on vacation, and it was the first time I was leaving my cat for that long. My cat, who is pretty skittish, can take weeks to warm up to new people, but Ashley was able to pet and hold him after 2 days! Ashley is absolutely wonderful and went out of her way for my cat, and myself. I completely trust her with my cat in my house, and will Definitely use her again in the future! Thank you so much again Ashley! "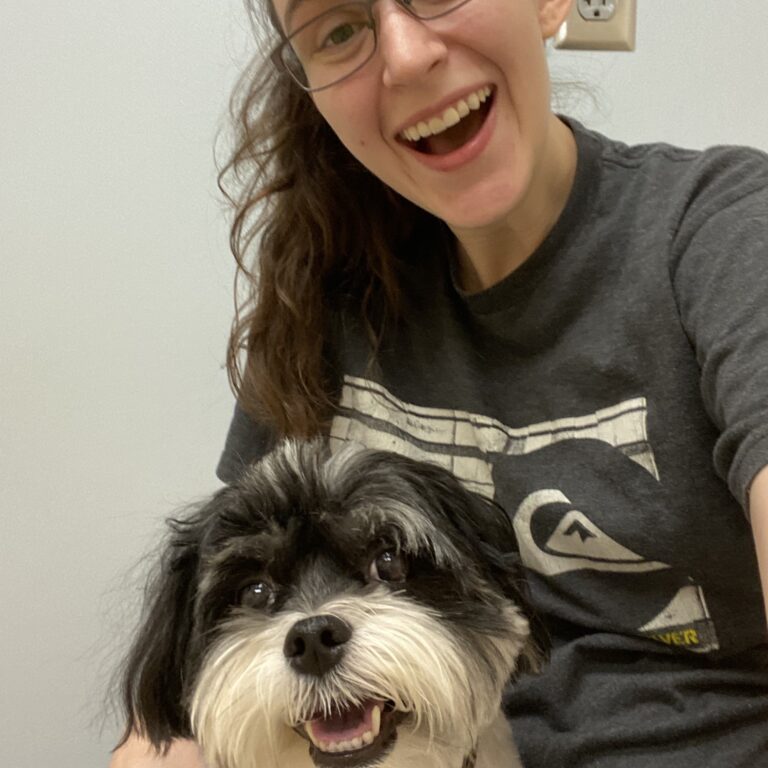 We are ready to treat your best friends like our own so you can be away from home worry-free. Call Animal People Pet Sitting & Dog Walking today for a free consultation.