Reach Out To Animal People Pet Sitting & Dog Walking Today! 704-908-6141
If you're like most bird owners, you can't imagine being away from your feathered friend for more than a few days. That's why many bird owners are looking for a good bird sitting service. Whether you're going on vacation or have long work days, a reputable bird sitting service will take care of your bird while you're gone. Our most popular birds that we sit are parrots, lovebirds, canary's and the cockatiels, but if you have an exotic bird, we know we have the wherewithal to take care of it. Bird sitting is as simple as pet sitting for any other pet. It is about being there for them and treating them as if they were a part of our family. 
We provide clean and cage sanitization services for large and small birds. We also can help feed them and if there are any special instructions for your feathered friend, please let us know as we are the best with instructions. We will also change out their water in our visits and provide treats if the owners will permit. We also have the experience to know when birds are not acting properly, so if there is anything out of the normal, we know who to call. During our visit we will make sure that your bird knows the love we have for all animals. That is one of the reasons for our business name. We are truly animal people and whether there is a bird in the room, a dog, or cat, it is our instinct to love all God's creatures.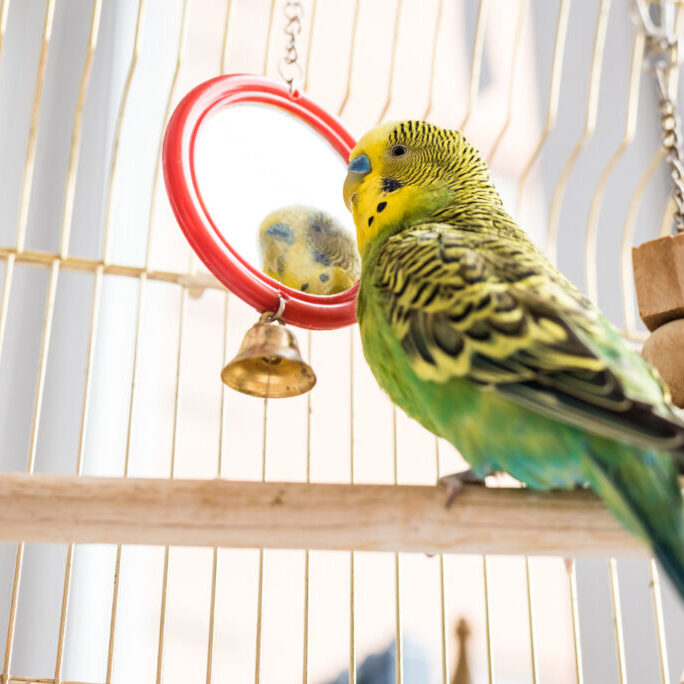 Meet & Greet: Bird Sitting Services
At Animal People Pet Sitting and Dog Walking, we like to meet every pet, no matter who they are, before we make sure to pet sit for them. We want to know that they will be completely comfortable with us, and we want to make sure that we will be with them. Every animal is different, and we want to make sure to create a relationship with them, because sometimes having a stranger in their home alone can be scary for them. We never want to be a stranger to any pet, which is why the Meet & Greet is so important. Call to schedule your complementary Meet & Greet.
Basic Visit- Starting at $18

Our Basic Visit is a 15 minute visit that includes everything from feeding/watering to a simple cage cleaning. You can also count on there being plenty of play and snuggle time!

Extended Visit - Starting at $24

If your bird is needing a longer visit, we offer a 30 minute stay. This visit includes everything from the basic visit, just an extra 15 minutes of quality time.

Holiday Visits - +$5

Our observed holidays include the day before, day of, and day after these main holidays: New Years, President's Day, Easter, Memorial Day, July 4th, Labor Day, Thanksgiving, Christmas Eve, and Christmas Day.
We offer bird sitting services during the below time slots based on your preference:
At Animal People Pet Sitting & Dog Walking, we provide quality bird sitting services to pet owners throughout our community. We understand how important it is to find a responsible and reliable sitter who will care for your pet as if it was their own. That's why we take pride in providing top-notch service at a price you can afford. Our trusted and professional bird sitting services make it easy for you to leave your bird(s) in good hands while you're away.
Birds are different, so bird sitting companies should be too. Each bird is unique and requires an individualized plan to provide the best bird sitting. For example, it might require special attention by a bird sitter who has experience with hand rearing birds or bird-sitting birds with disabilities or bird feeders who have seed preferences. A good bird sitting company will have the resources to customize a bird sitting plan for each client's bird.
Bird sitting is an excellent option for bird owners who want to travel without worrying about their bird's care while they're away on holiday. In fact, it is an excellent option for bird owners who want their pets to have access to better care without having to burden their bird with transporting to another location. A bird sitting company like Animal People Pet Sitting & Dog Walking will be able to bird sit in-home where we have everything your bird needs and more, all in one place. We also will take pictures and update you while you are gone. It is important to us that you know how your bird is doing while you're gone.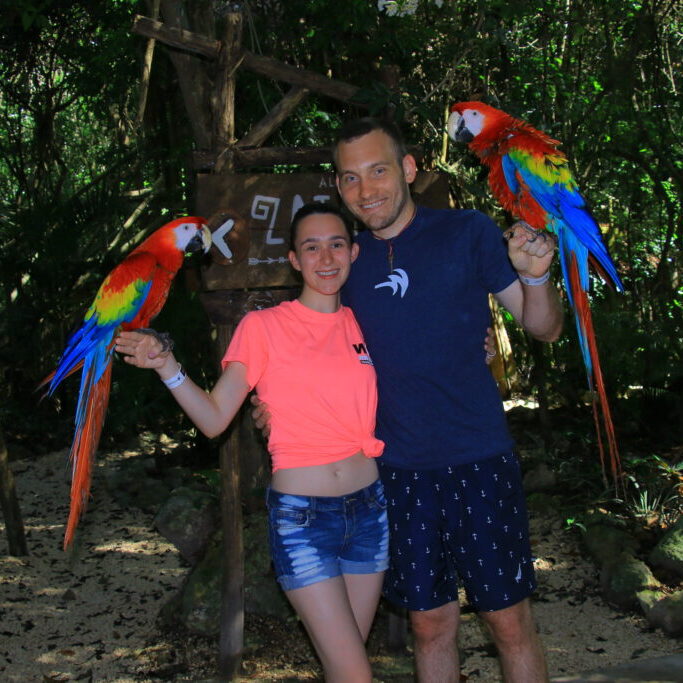 Frequent Questions About Bird Sitting Services
Are you in Charlotte, NC, or nearby communities and need a professional in-home bird sitting near me? Look no further than Animal People Pet Sitting & Dog Walking! We are the area's most trusted bird sitting company because of our continuous excellent services that benefit pet owners and pets. Contact us today to schedule an appointment!