Reach Out To Animal People Pet Sitting & Dog Walking Today! 704-908-6141
Pet Taxi Company in Charlotte NC
Are you needing someone to provide a ride for your pet to their vet appointment, grooming session, or doggie day care? Whether you forgot to reschedule the appointment and you are going out of town or getting your pup to doggy day care while trying to get to work on time is becoming a hassle, we have no problem being your doggie chauffeurs here at Animal People Pet Sitting & Dog Walking.
When you are searching for "pet transportation near me", it is important to find the best pet transportation company in Charlotte NC when it comes to the following factors:
Reliable & Punctual: When you are needing your pet to show up and be on time for their appointment, it is important that your pet transportation service understands this.
Insured: It is important that the person that will be transporting your pet around is insured, not only for your pet and other passengers, but for their vehicles, too.
Experience: Driving with a pet in the car can sometimes be difficult. It is important that your pet's driver knows how to ignore any distractions from the pet while driving
Luckily, Animal People Pet Sitting & Dog Walking is right around the corner to take your pup where it needs to go! Call today to see how we can transport pets around town.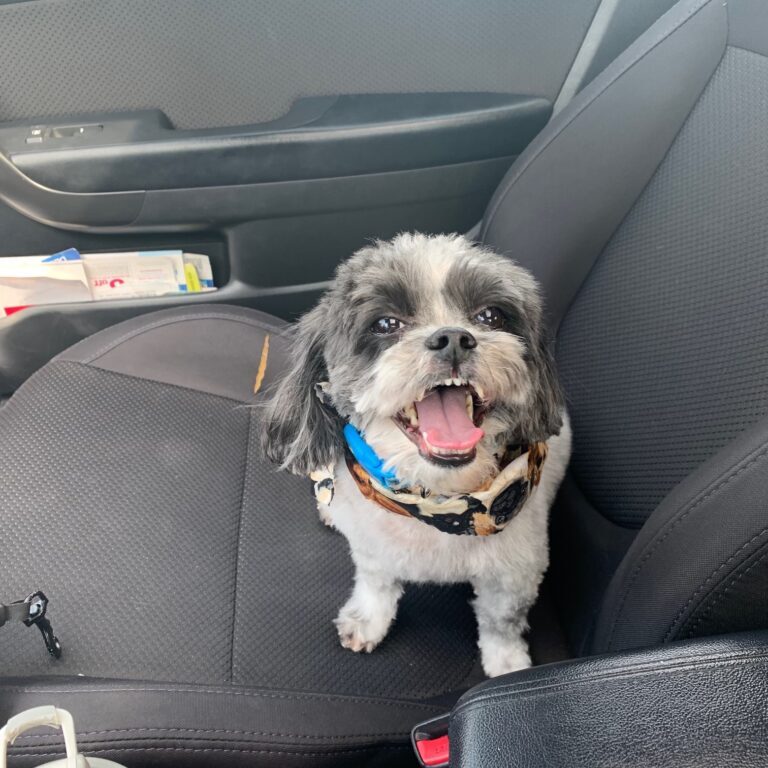 Meet & Greet: Pet Taxi & Transportation Services
Before any service we provide, whether that be pet sitting, dog walking, or pet transportation, we always offer a complementary Meet & Greet session. During this session, we take the time to get to know you, your pet, and the details of the service you are requesting. This time is also used to make sure we get along well with your pet and they enjoy our company too without the presence of their owners.
One Way Trip

This option is best for those that are just needing their pet dropped off somewhere where the owner can pick them up or if your pet is needing a ride back home. This option is best for drop offs/pick ups from places like doggie daycare.

Round Trip

This option is more suited for appointments where the pet will be dropped off but will need to be picked back up and taken home by their pet transportation service. This option is best for grooming appointments.

Waiting

If pet is needing round trip transportation along with their pet chauffeur to wait with them at their appointment, then this would be the best option. This would be best suited for regularly scheduled vet appointments.
Our pet transportation services depend upon a lot factors such as how far away the appointment is, how many pets that are needing transported, the length of the appointment, and more. Whether you are needing a one way trip, round trip, or if you are needing one of our pet chauffeurs to wait with your pet at their appointment, we prefer for our pet owners to call for a quote on all pet transportation services around the Charlotte, NC area.
Our pet transportation services can be helpful if you are needing someone to drive your dog, cat, or exotic pet to a separate location. Most pet owners use this pet taxi service in Charlotte NC to transport their pet to the groomer, veterinarian, doggie daycare, or even the airport.
With our pet transportations services, pet owners can expect the best treatment for their pets:
Safety & Comfort: Your pet is guaranteed a first class ride to their destination. Each traveling companion is always transported in a well air conditioned/ heated and fully insured vehicle.
Updates: We will provide text updates along with a picture of when we arrive at their destination and once we return back home.
Peace of Mind: Our team consists of animal lovers, first and foremost. So we each have ample amounts of experience with driving with pets in our cars.
No matter where you're pet is needing to go in the Charlotte NC area, you can trust Animal People Pet Sitting & Dog Walking to provide the reliable pet transportation services.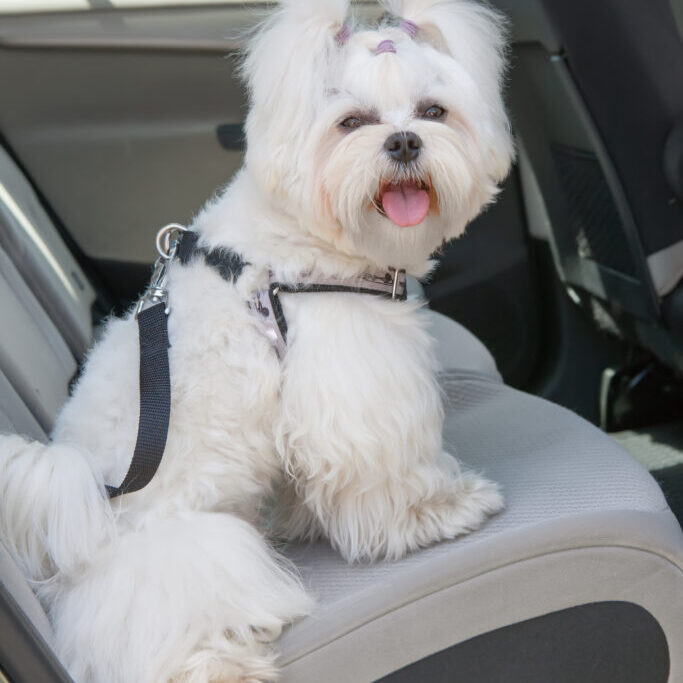 Frequent Questions About Pet Transportation