Many dog owners know how stressful it can be to leave their dog home alone for hours or even days at a time. Dogs are pack animals and need the company of others much like humans need the company of their friends. Dog owners may also worry about returning to a destructive dog due to loneliness or boredom. There are also those who work long hours or travel for their jobs and cannot bring their dog along. In these situations, hiring a professional dog walker ensures that your dog gets the exercise they need with plenty of bathroom trips and playtime. Dog walking services offer a variety of benefits to dog owners. First and foremost, dog sitting Locust NC provides peace of mind while the dog owner is away from home. By leaving their pet in the care of a professional, dog owners can be assured that their pet will be well-cared for and safe.
If you are looking for a dependable dog walking company in Locust, NC, look no further than our dog-lovers at Animal People Pet Sitting & Dog Walking! We are a team of trained and experienced dog-care professionals that pet owners can trust!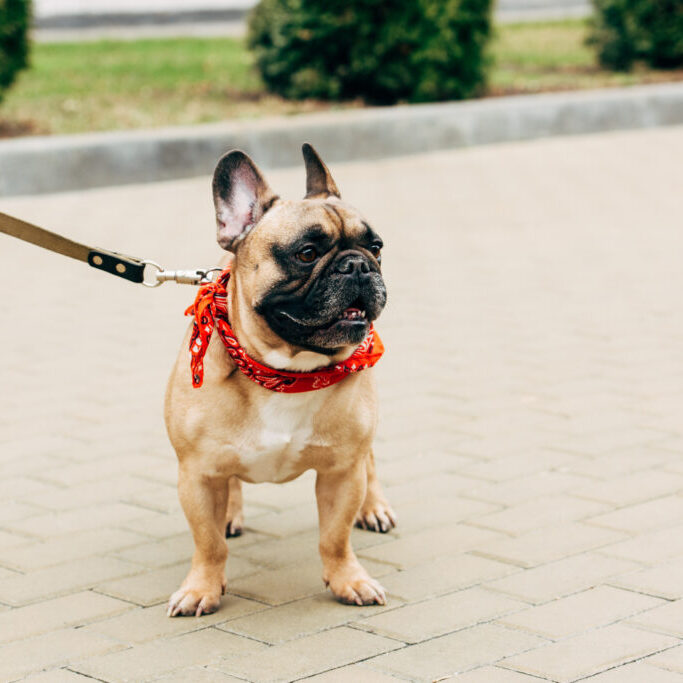 Experienced Dog Walking Locust NC
Are you looking for a dog walker in the Locust, NC area? If so, you've come to the right place! At Animal People Pet Sitting & Dog Walking, we provide professional dog walking services to everyone in the community. We have extensive experience in the industry, and our team of qualified professionals is dedicated to providing your pet with top-notch service.
When it comes to dog walking in Locust, NC, there's a reason why we are the number one most trusted company by pet owners:
Your dog's safety and comfort are our top priority. That's why we maintain a professional attitude and dog walking gear at all times.
Our dog walkers and watchers work well with dogs of all sizes, temperaments, and dog behaviors.
Our dog walkers in Locust, NC, are professionals with years of experience.
Our dog walkers live just around the area, so we are familiar with dog-friendly parts of the community where your furry friends can play.
We offer dog walking services multiple times a day. Our dog walkers always take time to get your dog out so that they get energy out and are docile when you come home.
Our dog walking services come at a reasonable price. We guarantee your pets' safety without breaking your bank!
Dogs need exercise, and what better way to get it than by going for a walk? Though many dog owners are more than happy to take their furry friend on a stroll around their neighborhood, others would instead leave the walking to the professionals.
Affordable Dog Walking Locust NC
If you're a dog owner in Locust, NC, you know just how important it is to have a reliable dog walker. Not only does it keep your puppy happy and healthy, but it also gives you peace of mind. That's why we're proud to offer our dog walking services in Locust. Whether you need someone to take your dog for a quick potty break or you want them taken on a long walk, we'll be there to help.
Dog walking in Locust, NC has a variety of benefits for dogs. Some of the most notable benefits include:
Exercise and stimulation for dogs: Dogs need regular exercise to stay healthy physically and mentally. A good walk can provide them with the exercise they need and stimulate their minds and keep them mentally active.
Bonding time: For dogs, regular walks provide an opportunity for them to explore their surroundings and socialize with other dogs.
Fresh air and sunshine: A good walk in the park or countryside can give dogs a chance to get some fresh air and sunshine, which is essential for their health.
If you work long hours, have a very active lifestyle, or live in a high-rise building where there is no convenient place to take your dog for a walk, then you should hire a dog walker. You should also consider hiring a dog sitting in Locust NC if you live in an area with lots of pets and busy streets, as this can be hazardous for dogs. A good dog walker like our team at Animal People Pet Sitting & Dog Walking will make sure your pet gets the exercise and socialization he needs while you're away.
Dog Walking Service in Locust NC: What We Do Best
Our dog walking professionals offer several benefits that dog owners may not have time for or be physically capable of providing themselves. For one, our dog walking experts are insured and certified.
Our well-trained dog walkers have experience handling dogs of all shapes, sizes, and temperaments. We also provide valuable insight into your pet's behavior. So if you're ever concerned about changes in your pets' behavior, we can help you find the reasons. Plus, we offer competitive rates and flexible scheduling so that you can rest easy knowing your furry friend is in good hands. Contact us today to learn more about our services!
Below are some frequently asked questions regarding our dog walking services in Locust NC.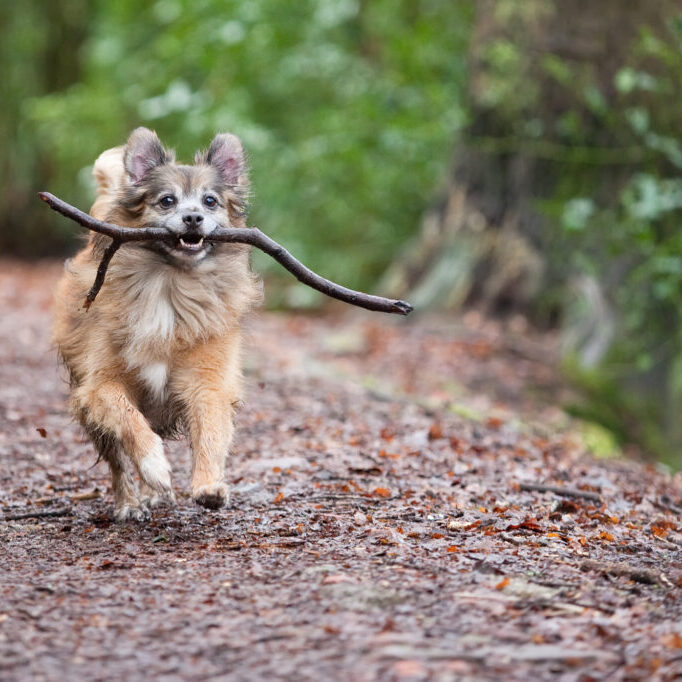 There are a number of dog walking Locust, NC services. However, the best service near me will depend on your individual needs and preferences. At Animal People Pet Sitting & Dog Walking, we have unique dog walking strategies that will suit your pets' individual abilities and preferences. So schedule your appointment and join our long list of satisfied clients in Locust. NC!