Looking for a pet-sitting service? You're not alone. According to the American Pet Products Association, 68 percent of U.S. households own at least one pet, spending a total of $66.75 billion on their furry friends in 2016. And that number is only expected to grow in the years to come. Whether you're going out of town for business or pleasure or need someone to stop by and feed your puppy or cat while you're at work, finding the right pet sitter can be a challenge. This is where a pet sitting company in Monroe, NC, comes in. Pet sitting is the activity of pet care, including but not limited to feeding, pet walking, and potty breaks/cage cleanings. Pet sitters generally take on a pet's home as their temporary residence while pet owners are away for some time. Generally, the pet sitter is paid for this service as it can be considered work from home. The pet-sitter's responsibilities may include pet exercise, pet feeding, pet care, and pet sitting. Pet sitters will vary in their specific duties due to the different pets they care for, including dogs, cats, fish, gerbils, guinea pigs, pet mice, pet rats, hamsters.
At Animal People Pet Sitting & Dog Walking, we are a team of professional pet sitters who provide exceptional pet sitting in Monroe, NC. Our pet sitters will take care of your furry friends in your home when you're away on vacation, holiday, or work. We always make sure to give the much-needed attention and care to your furry family and take them out for their physical and mental exercises. If you want to learn more about our services and why we are the most trusted pet sitting company in Monroe, NC, feel free to contact our experts!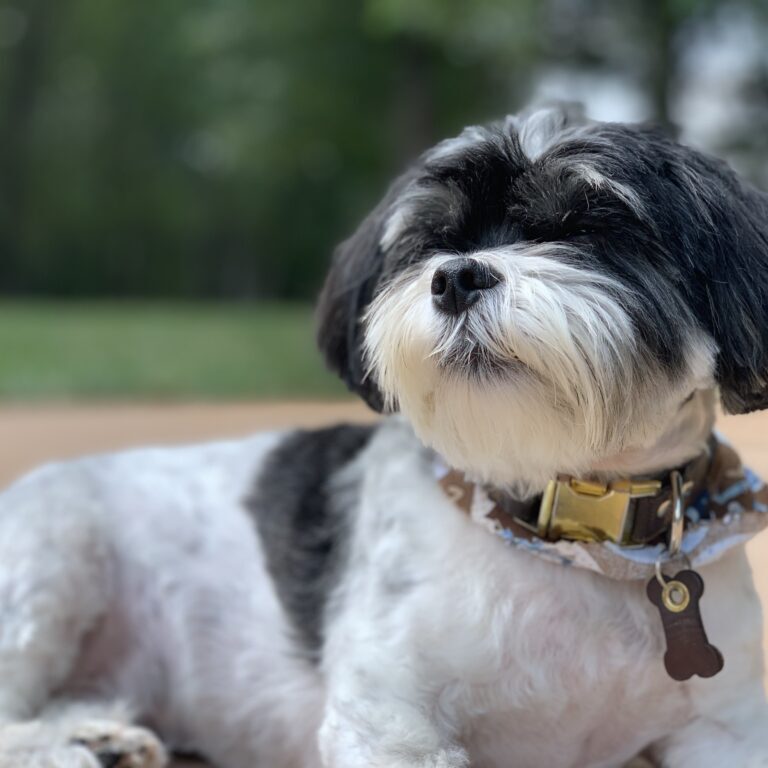 Experienced Pet Sitting Monroe NC
As an in-home pet sitting Monroe NC provider becomes more popular, pet owners face a dilemma. Many pet owners are searching for pet sitters online but often find it challenging to find someone with the experience needed to take care of their pets in their homes. But how do you know who is fully prepared to give your pet the attention they deserve? The best way to ensure your furry friend is well taken care of is by hiring an experienced pet sitter. But with so many out there, how do you know which one is right for you and your puppy?
Ask your family and friends for recommendations
Check online review sites like Yelp, HomeAway, or TripAdvisor
Search Google for "pet sitter near me" + your city name
Talk to people you know who have pet sitters and find out if they were happy with their service
Research various pet sitters by reading their profiles on social media platforms such as Facebook and Twitter; looking at their website; checking out customer reviews on websites like these (these are all verified); checking whether they're licensed (some states require this). And don't forget to ask about the insurance!
Since you will have to leave your pet with someone else while on holiday, you must choose the right pet watcher in Monroe, NC. There's a reason why Animal People Pet Sitting & Dog Walking is the number one most recommended pet sitting team near me in Monroe, NC. See for yourself by scheduling an appointment with our team today!
Pet Sitting in the Monroe NC Area
Do you need a pet sitter in the Monroe, NC, area? If so, you've come to the right place! We are professional pet sitters who love spending time with animals. We offer various services, including dog walking, feeding, and playing. In addition, we would be happy to help take care of your beloved pet while you're away. Know that your pet will receive the best care possible. When it comes to pet sitting, you can rest assured that your pet is getting the attention they deserve. Your pet's well-being is our number one priority, and we will treat them as if they were our pets!
Extended in-home pet sitting helps pets relax and not feel stressed or lonely. Pets are known for having anxiety issues when they are left alone. Our pet sitters can ease your pet's anxiety by talking, petting, playing games, and spending time with them at all times. Our pet sitters understand the importance of proper pet care for your pet's wellbeing. We know that certain breeds have special instructions on what they can and cannot eat, drink, play with and how they should be pet.
Your pet will not feel isolated or bored during their stay with us! We understand the importance of pet stimulation for your pet's well-being. Your pet will never have to sit alone in a room full of animals that may not get along with them. They will always enjoy petting, playing, pet walking, pet feeding if they are on a special diet, and our pet sitting service, because we love animals, and they will remain in their own environment.
Pet Sitting in Monroe NC: What We Do Best
As a professional pet sitting company in Monroe, NC, we know what it takes to provide quality care for your pets. We offer a wide range of services, from routine visits to dog walking, and our team is experienced in working with all kinds of animals. So whether you're out of town on vacation or just stuck at work for the day, we're here to help take care of your furry friends. So why choose us? Here are some of the things we do best:
We offer various services, including dog walking, feeding/watering, litter box cleaning, and more.
We have extensive experience caring for all kinds of animals - no matter what kind of pet you have, we can take care of them.
We are insured so you don't have to worry about anything while you're in the middle of your vacation.
We have along list of satisfied clients that can guarantee our quality of service.
Are you looking for a professional pet sitting company in Monroe, NC? Look no further than our team at Animal People Pet Sitting & Dog Walking.
Check out a couple of frequently asked questions regarding pet sitting services in Monroe NC.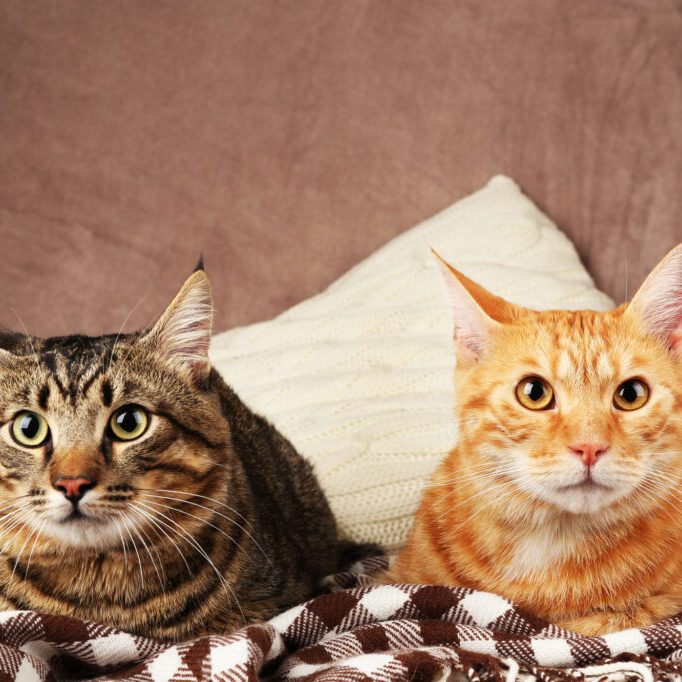 Our experienced and insured pet sitting company in Monroe, NC will take great care of your furry friend while you're away, ensuring they have plenty of love and attention. We have you covered, from dog walking to feeding and litter box cleaning. Contact us today to learn more about our services or schedule a free consultation!