Dog Walking Matthews NC Company
Are you looking for a dog walker while you're away on vacation? Perhaps you need someone to walk your dog while you're at work. Regardless of the reason, finding a reliable and trustworthy dog walker is essential. Fortunately, at Animal People Pet Sitting & Dog Walking, we provide top-notch dog walking Matthews, NC. We have years of experience caring for dogs and other pets, and we're always here to ensure that your furry friend receives the best possible care.
We understand that some busy dog owners who work long hours simply don't have enough time to walk their dogs throughout the workday or during weekends. This is when they look for a dog walking company that can provide daily and consistent walks. However, finding the best dog walking company can be pretty challenging, especially with so many options available today. But, with proper research and consideration, it will be easier to find the dog walking company that will best meet your dog's needs.
Check for proper licensing and certifications before signing any agreement with a dog boarding/sitting service provider.
Check the dog walking company's reviews from dog owners and veterinary associations. This will help you differentiate between dog walkers with good track records and those with bad records.
Consider asking about the dog walking company's policies on fees, costs, and additional charges.
It is essential to hire a reputable dog walking company in Matthews, NC, that will provide the necessary care and attention to your fur families while you are away. At Animal People Pet Sitting & Dog Walking, this has been our goal since the first day of our business. Contact us to learn more about our services!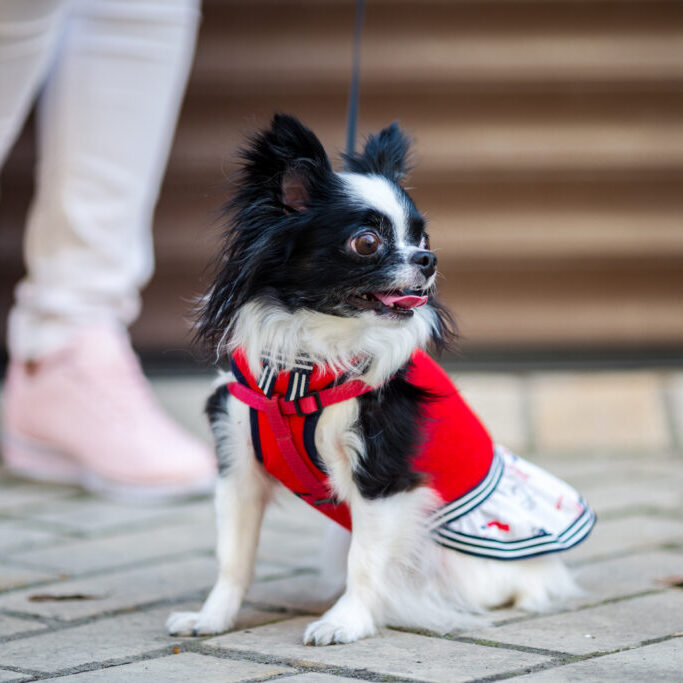 Experienced Dog Walking Matthews NC
There are a number of reasons why experienced dog walking companies near me make the best choice for pet care. First and foremost, these companies have a proven track record of providing quality service. They have extensive experience in managing all types of dogs, from puppies to seniors, and they know how to keep them safe, comfortable, and happy by burning off some extra energy on a walk. In addition, our experienced dog walkers include very experienced team members, who undergo rigorous first aid and safety training. Our walkers are dedicated to providing the best possible service to each of their clients.
Peace of mind is also one of the most significant benefits of using an experienced dog walking company in Matthews NC. Knowing that your dog is in good hands allows you to relax and enjoy your time away from home. In addition, professional dog walkers are reliable and always show up on time. They are also knowledgeable about how to care for dogs properly and can handle any situation. Dog owners often choose an experienced dog walking company in Matthews, NC, because they know their dogs will be well taken care of, and they can trust the company to take care of their beloved pets.
You can count on us to provide the utmost care and attention to your dogs and pets while you are away. We've been providing exceptional dog care for many years. So if you want to know why we became the most trusted dog walking company in Matthews, NC, give us a call today!
Professional Dog Walking in Matthews NC
A professional dog walking company like Animal People Pet Sitting & Dog Walking will have certified dog walkers who are passionate about dogs and have a lot of experience taking care of them. Our dog walking service offers dog walks for 15 minutes, 30 minutes, or 40 minutes. This walking time does not include the time it takes to get your pup ready for their stroll. We offer these walking services during three different time slots: Breakfast (7:00am to 10:00am), Mid-day (11:00am to 2:00pm), and Dinner (3:00pm to 6:00pm).
Our dog walkers at Animal People Pet Sitting and Dog Walking would be happy to give your dog(s) a walk to exert any pent up energy while you are away on vacation or working long hours. Call today to schedule your initial Meet & Greet!
Dog Walking Matthews NC Service: What We Do Best
If you're a dog owner in the Matthews, NC area, you know how important it is to have a reliable dog walking service. Fortunately, you have a dedicated team to call just around the corner. Our experienced team is dedicated to providing the best possible service for your furry friend. We offer flexible scheduling and a variety of different services to cater to your specific needs.
When it comes to dog walking in Matthews NC, no other company beats the professional service of our dog watchers at Animal People Pet Sitting & Dog Walking. We have years of experience in providing quality services to pet owners in the area, and we're dedicated to ensuring that your dog receives the best possible care. From walks to feeding and medicating, we'll take care of everything so you can relax and know that your furry friend is in good hands. Contact us today for a free consultation!
Check out below for some frequently asked questions regarding our dog walking services in Matthews NC.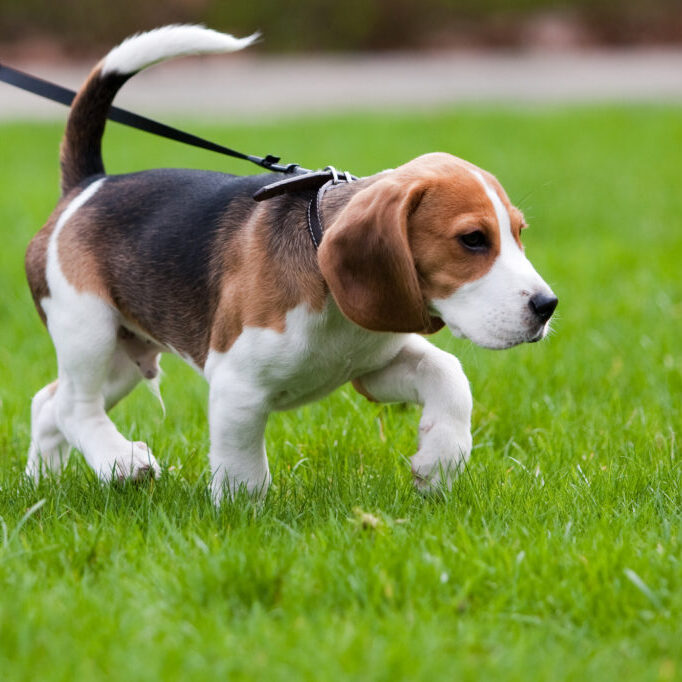 Here at Animal People Pet Sitting & Dog Walking, we understand the importance of taking your furry friend for a walk and providing them with the best possible service. We offer dog walking and dog sitting services in Matthews NC that are professional, reliable, and affordable. Contact us today to get started!