If you're looking for a Pet Sitting in Fairview NC, you've come to the right place. Our experienced professionals will take care of your furry friends while you're away, ensuring that they receive the attention and love they need.
When looking for a reliable pet sitter, make sure you check up on their references and insurance information before signing a contract. Pet sitting Fairview NC should be bonded and insured in case something happens to your house or pet while you are away. Be sure that the pet sitting service you choose has been in business for a long time, is trustworthy and dependable, provides quality services, and prices their services correctly. Pet sitters who have been around for a long time have built a reliable and trustworthy reputation. Pet sitters with experience are more likely to handle all kinds of pet emergencies that may pop up during the day. Pet sitting services that are new to the business or have few employees may not handle problems appropriately.
The cost of having someone pet sit for you will vary depending on your location, the services you need, and the number of days you require. Pet sitters hired for one-time jobs are typically more expensive than those engaged in looking after pets regularly. Pet sitters may charge by the day, or they may charge by how many visits they make per day for multiple pets. Pet sitting services typically charge by the hour, which is usually determined by how many walks or visits they make to your pet per day.
Pet boarding facilities are often more expensive than in-home services because there is an extra charge for taking care of pets in a facility. They also charge additional fees for certain things such as kennel cough treatments, grooming, and medication. So if you need Pet Sitting Fairview, NC, look no further than our experts at Animal People Pet Sitting & Dog Walking!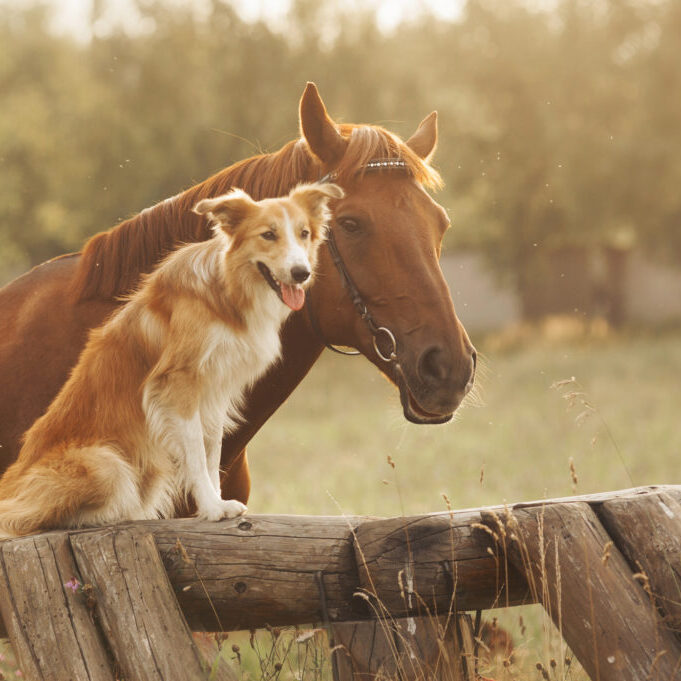 Experienced Pet Sitting Fairview NC
Pet sitting is a service where a pet sitter comes to your house to care for your pets while you are away. There are many reasons why someone might need pet sitting, but the most common reason is when the owner is going on vacation and doesn't want to leave their pet in a kennel.
Pet sitters provide pet parents with peace of mind. They can go on vacation and not have to worry about their pet missing them too much or thinking they were abandoned. Pet sitters also offer pet owners the ability to leave for a short time without worrying that something might happen to their pet while they are gone. There are pet parents who may only need pet sitting for one or two days, but there are pet parents that choose pet sitting as their pet care option while they're away on vacation. Some pet owners like to use pet sitters while they're out of town on overnight business trips. They know their pet will get lots of attention and love from pet sitters instead of being left alone all day.
Pet sitting fees near me can be a little more expensive than dog walking services. This is because pet sitters go directly to the pet parent's home. Hiring an experienced pet sitting company in Fairview, NC, is important to ensure your pets are in good hands in your absence. Fortunately, our experts at Animal People Pet Sitting & Dog Walking are always available to give you quality services worthy of your trust. Call us!
Professional Pet Sitting in Fairview NC
Leaving your beloved dog behind can be stressful when you go out of town. It's hard to know who to trust to take care of them – after all, they're like family. That's why so many people turn to professional pet sitting in Fairview, NC. But what should you expect from a professional pet sitter? How do you know if they're suitable for your dog?
Dog owners can expect a number of things from a professional pet sitter. First, the pet sitter should provide an overview of what services they offer, including walking, feeding, and playing with the dog. They should also answer any questions the dog owner has about their service. In addition to providing essential services, many pet sitters also offer additional services such as pet sitting, waste management, and medication administration.
Second, the professional pet sitter should have prior experience caring for dogs and be comfortable working with different breeds and sizes of puppy, cats, or dogs. They should also be familiar with common dog health issues and know how to address them if they occur.
Third, the pet watchers should have insurance in case of an accident or injury while caring for the dog. Finally, you should expect your pet sitter to be professional and courteous; and you should also ask them about their experience with caring for dogs in particular. They should be able to provide references from previous clients who were happy with their services.
Pet Sitting in Fairview Service: What We Do Best
Whether you're out of town for business or pleasure, leaving your beloved pet behind can be stressful. That's where our pet sitting service in Fairview comes in, ensuring your furry friend is well taken care of while you're away. From feeding and walking them to playing with them and brushing their coats, we provide a range of services tailored specifically to your pet's needs.
We are a team of professional and experienced dog sitters and the most trusted pet sitting company in the Fairview area and nearby communities. We pride ourselves on providing the best possible care for your beloved pets. We understand that your pets are like family. So, when you're away from home, we want to ensure they receive the same level of love and attention they would get if you were there yourself. So why not leave the hassle - and worry - behind and give us a call today? We guarantee you won't regret it!
Below are some frequently asked questions regarding our pet sitting services in Fairview NC.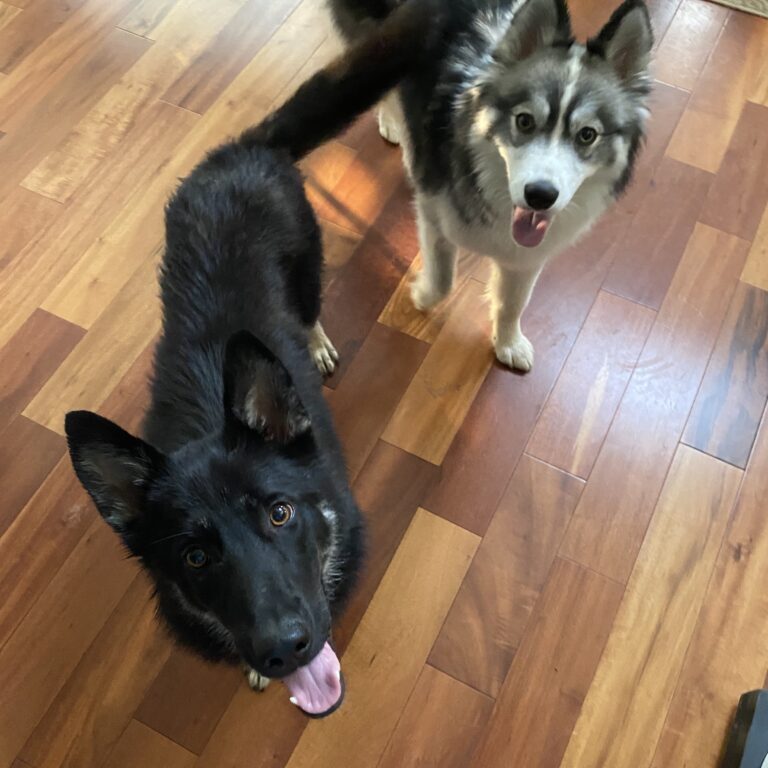 If you're looking for a reliable pet sitting service in Fairview NC, look no further than our team here at Animal People Pet Sitting & Dog Walking! We offer a wide range of in-home pet sitting services to meet your every need, and we're always here to help take care of your furry friends. Contact us today to learn more about what we can do for you!