If you are looking for Pet Sitting in Concord, NC, you likely have a pet or two - or perhaps more! Pet owners are truly unique in their love of their furry friends. In addition, pet owners are generally fiercely loyal to their pets, so when they find the perfect Pet Sitting company in Concord, NC, there is no need to look any further.
Here are some qualities that Pet Sitting companies in Concord, NC, should possess. If you find yourself checking off boxes on each item you'll surely do when you call Animal People Pet Sitting & Dog Walking, your search for a pet sitting company is over.
Pet sitters should be knowledgeable about the unique needs of every pet. They need to understand the dietary and environmental needs of every animal that they will be Pet Sitting for.
Pet Sitting staff members should understand what to do in emergency scenarios. They should also understand pet-specific medication and the pet's feeding schedule.
Pet Sitting staff members should be comfortable handling all sizes of pets, no matter if they are at the company's place or yours.
Pet Sitting companies in Concord, NC need to know how much interaction is involved with the pet sitting job.
Pet Sitting companies should make you feel comfortable about leaving your pet or pets.
When it comes to taking care of your pet while you're away, there's no better option than trusted in-home pet watchers. So leave your furry friend in the capable hands of our professionals, and rest assured knowing they're being well taken care of. At Animal People Pet Sitting & Dog Walking, we take great pride in providing top-notch pet sitting service to Concord residents and their families. Contact us and learn why we are the most trusted team in the community!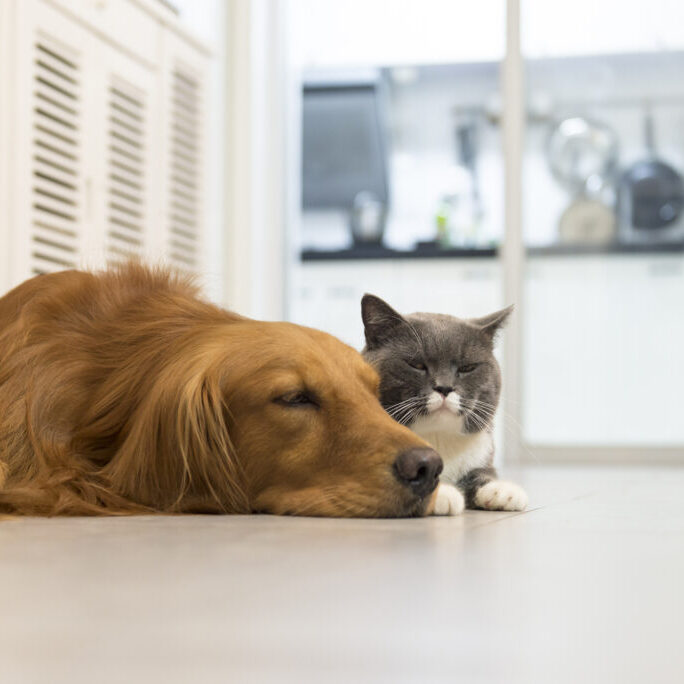 Experienced Pet Sitting Concord NC
If you're like most Concord pet owners, you love your furry friend and want the best for them. But finding quality, experienced pet sitting can be difficult- especially if you're looking for someone who will treat your puppy and dogs like their own. That's why we're happy to offer our services to the people of Concord! With years of experience caring for animals of all shapes and sizes, we know just how to make sure your pet is well taken care of while you're away.
Pet owners understand the benefits of pet sitting in Concord NC for their dogs, cats, and other pets. Pet sitting is more than just simply watching someone else's pet. Pet sitters with experience provide many benefits for your furry friends. This includes pet safety and protection where our pet sitters keep pets in their home or other familiar environments. Pet care providers can also check on the pet's food, water, exercise, and energy needs. Another benefit is pet tending, where pet sitters provide love and attention to pets during each visit. Our pet sitting service ensures that every pet receives loving attention several times a day. We also provide play time and walk pets, as well as other services. Our experienced pet sitting service also includes pet exercise to ensure that your pet gets its daily exercise requirements. Our pet sitting Concord NC providers can take a dog for walks or play with a cat whenever needed. Contact us today to learn more about what we can do for you and your four-legged friend!
Professional Pet Sitting in Concord NC
The pet sitting industry is a fast-growing one in the country. There are many reasons for this, including the desire for loved ones to continue staying in their homes and for people not wanting to put pets into boarding facilities unless necessary or desired. Professional sitters can visit pets in their homes and care for them, giving the owner peace of mind while at work or on vacation.
Professional pet sitters are paid at a minimum of $18.00 per visit depending on the size, age, and type of pet and your location (urban vs rural) and hours requested. We also need to determine how far they are willing to travel to provide this service to you and your family. Professional pet sitters normally provide a minimum of 1-4 visits per day, and some pet owners will add more visits, such as dropping in during lunchtime or just before dinner.
When you call us for a professional pet sitting in Concord, NC, we will ask you what you require while taking care of your pets. For example, our professional pet sitters need to know if we should feed the pets, change their water, walk them (if applicable), put out fresh food and clean the litter box. We will look after family pets of all sizes and breeds. Professional pet sitting near me is not just for dogs; many pet owners use professional pet sitting for their cats and other animals such as birds. In addition, professional pet sitters will provide this service to the family pets, including but not limited to sitting, walking, and more.
Pet Sitting in Concord Service: What We Do Best
At Animal People Pet Sitting & Dog Walking, we love pets. It's why we got into the pet sitting business in the first place! We know how important it is to have a reliable and professional pet sitter you can count on when you have to leave town, and that's what we offer our clients in Concord and the surrounding areas. So whether your dog needs a stay-at-home vacation or just a few potty breaks while you're gone, we're here to help!
Are you looking for a reliable and professional pet sitting service in Concord? Look no further than our team at Animal People Pet Sitting & Dog Walking. We offer various services to meet your needs, and we're dedicated to providing the highest level of care for your pet. Our team of experienced professionals is dedicated to providing top-quality care for your furry friends. From walks and feedings to playtime and potty breaks, we'll take great care of your pets while you're away. Contact us today to learn more about our services or schedule a free consultation!
Below are some common questions asked regarding pet sitting services in Concord NC.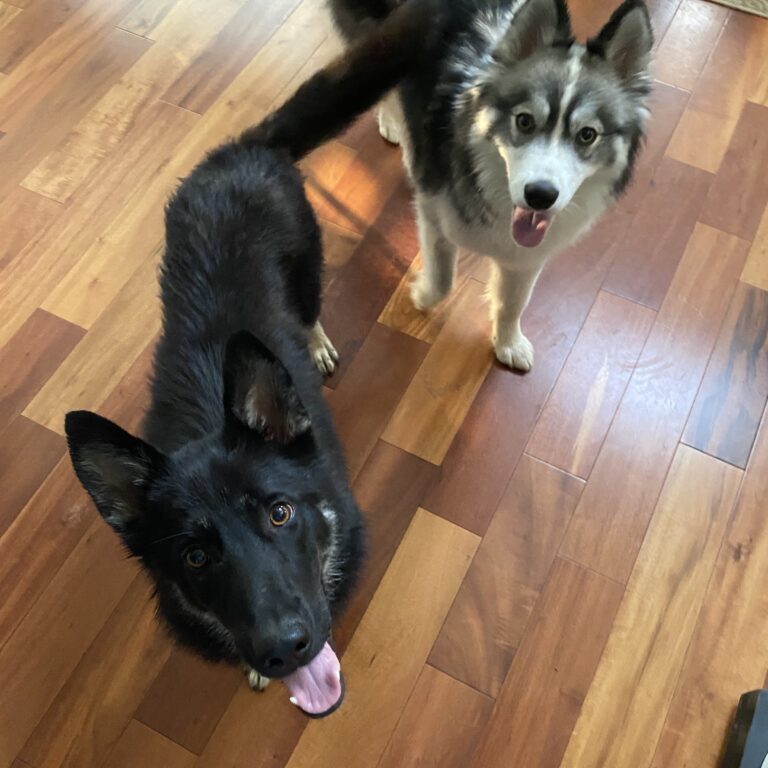 We understand the importance of leaving your beloved furry friend in good hands, which is why we offer comprehensive services that will meet all your needs. So please schedule your appointment with our experienced pet sitting team and learn why we are the most trusted pet sitters in Concord, NC, and nearby communities!