Professional Dog Walking Midland NC
When you're looking for a dog walking company in Midland NC, you need to be sure that you choose the right one. Not all companies are created equal – some are far more professional and qualified than others. At Animal People Pet Sitting & Dog Walking, we pride ourselves on being the best possible choice for your pet. We have highly trained staff who know how to take care of your furry friend, and we always go above and beyond to make sure that they have a great experience with us.
Dog Walking is a great way to ensure that your dog gets the exercise they need and will also provide you with some free time as well. While this may be true, it also requires a lot of work to find a dog walking Midland NC team, that you can trust and know what they are doing. When it comes to dog walking, there are practical reasons why we are the number one most trusted dog walkers and watchers in the area:
We are flexible whenever you need dog walking services in Midland, NC. Our dog walkers can come at a time that is suitable for you, and we will usually do their best to accommodate your own schedule.
We are experienced in dealing with all sizes and breeds of pets, so you don't have to worry about anything.
At Animal People Pet Sitting & Dog Walking, we'd be happy to discuss all our dog walking services with you so that we can provide a complete service whenever you need us!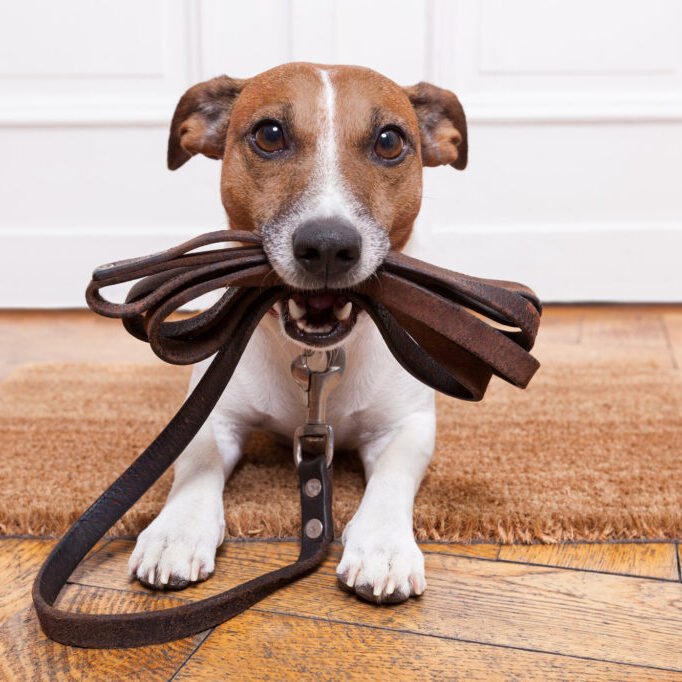 Experienced Dog Walking Midland NC
When it comes to finding a trustworthy dog walker, many Midland NC residents turn to Animal People Pet Sitting & Dog Walking. We are a professional pet care company with years of experience caring for dogs of all shapes and sizes. So whether your pooch needs a quick potty break or a long walk through the park, we're here to help.
The benefits of dog walking in Midland, NC are numerous. Our dog walkers can help customers by offering dog walking services to promote healthy, active canine lifestyles. In addition, dog walks can be a practical part of a comprehensive pet care plan for dogs that do not get enough exercise throughout the day.
Dog Walking helps to protect your dog's health. Dog walkers can help keep dogs active and prevent them from becoming overweight or developing heart disease. Dog walks are also an excellent way for pet owners to bond with their canine companions. Our dog walking experts can identify various dog walking routes in Midland, NC, including hiking trails and dog parks. These different walks offer stimulation for dogs' minds and muscles. Our experienced dog walking services can also keep your dog's spirits high. Dog walkers have the opportunity to socialize dogs with other animals on walks, which can help keep dogs happy. In addition, dog walks are an excellent way for dog walkers to show their love and care for pets.
We understand that dog walking is crucial to your dog's wellbeing, but with your busy schedules, you might be missing those valuable responsibilities. Fortunately, our experts at Animal People Pet Sitting & Dog Walking are here to help!
Affordable Dog Walking Midland NC
Dogs are considered a part of the family for many people and, as such, their care is often taken seriously. However, in cases where working long hours or being out of town frequently is necessary, hiring a professional dog walker in Midland, NC can be a wise decision. As someone who loves their dog(s) dearly and wants what's best for them, I'm sure you're curious about finding the best way to take care of them when you're not able to be there with them every day. That's where our professional dog walking comes in.
The price for dog walking can vary depending on various factors, the number of dogs, the length of the walk, if the dog needs to be taken to a separate location for their walk, and whether or not the walker is providing additional services such as feeding or house sitting. However, a general rule of thumb is that dog owners should expect to start around $18 per visit for a professional dog walker. It's important to remember that not all dog walkers are created equal. Before hiring a walker, be sure to do your research and ask for references from other happy customers.
It's hard to find reliable pet caretakers near you, but we are here for you. We can help take the burden off you by providing professional dog walking Midland NC services, and beyond. We're not only your go-to pet sitting and dog walking service. Contact us today at Animal People Pet Sitting & Dog Walking if you have any questions, would like a quote, or to schedule your initial Meet & Greet!
Dog Walking Service in Midland NC: What We Do Best
Many people are hesitant about leaving their pet at home alone for extended periods because they fear something might happen - but this needn't be an issue if you use a professional company like ours! We have plenty of experience taking care of dogs while their owners are away on vacation or business trips without any problems whatsoever--and we're very affordable too!
Our dog walking Midland NC service typically includes walking your dog regularly (every day, most days),making sure they get plenty of water during and after our walk, giving you updates about your pets' walks (distance, time spent outside, bathroom breaks), cleaning up after each walk with fresh doggie bags, and more!
If you have a furry friend that needs some love or help with exercise, give us a call today to learn more about how we can provide your pup with quality care during those busy days when they need extra attention.
Below are a few frequently asked questions regarding our dog walking services in Midland NC.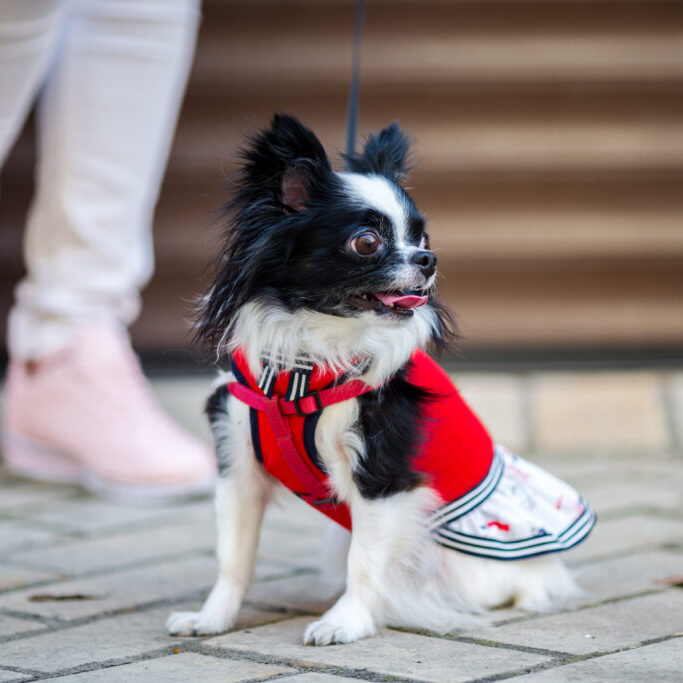 Call Animal People Pet Sitting & Dog Walking to find out how we can make life easier for both you AND your four-legged family member! Talk to our experts and join our long list of satisfied clients in the Midland, NC community!