Pet Sitting Indian Trail NC
Are you looking for a reliable and trustworthy pet sitting service in Indian Trail NC? Look no further than our team of experienced pet sitters at Animal People Pet Sitting & Dog Walking. We offer a range of services to meet your needs, and we pledge to treat your furry friends with the utmost care and respect. Contact us today to learn more about our services, and be sure to ask about our special discounts for new clients. We can't wait to help you keep your pets happy and healthy!
For those who own pets, especially dogs, the idea of leaving them home alone to go on vacation can be stressful. There are multiple things that could potentially go wrong if they aren't taken care of properly. Pet sitting offers a solution to this problem by ensuring your four-legged friends are well looked after so you don't have to worry about them when you are gone. Pet sitting is the act of caring for pets by house sitting or staying at their home while the owners are away. This includes coming over to feed them, walk them, play with them and clean up after them. There are many pet sitting services available that not only supply you with someone to look after your pets but also to keep them active and entertained.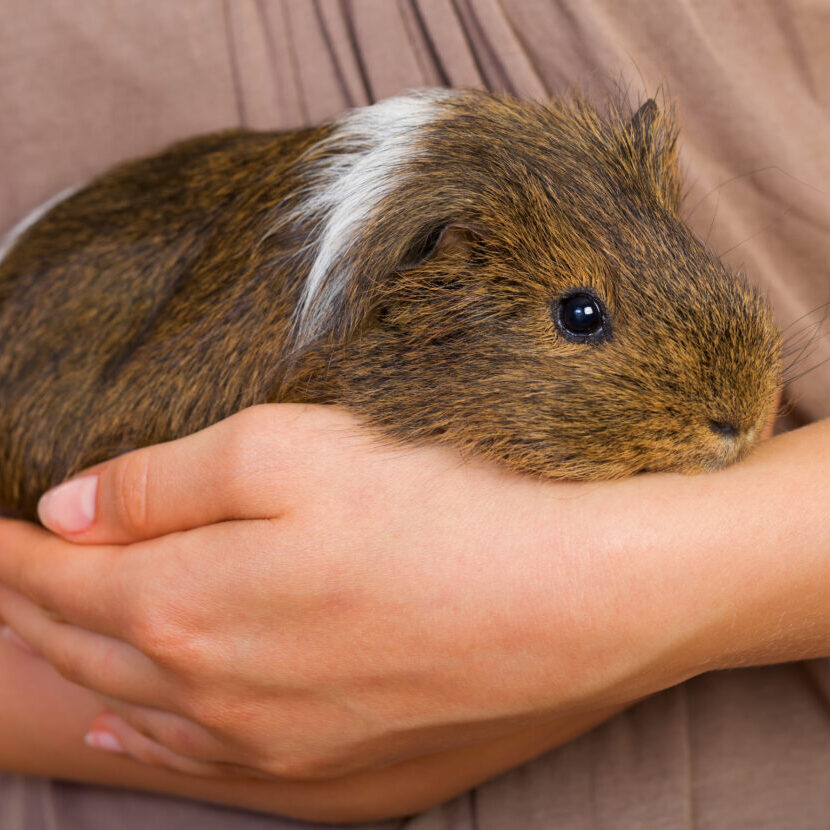 Experienced Pet Sitting Indian Trail NC
Are you one of the many people who believe that owning a pet is extremely beneficial to both your physical and emotional health? If so, you're definitely not alone. Numerous studies have shown that interacting with animals can have an incredibly positive effect on our well-being, and this is especially true when it comes to dogs. Pets provide us with companionship, love, and support, all of which are crucial for maintaining healthy minds and bodies. But what if you can't always be there for your furry friend? That's where an experienced pet sitting company in Indian Trail NC comes in. By hiring a professional to look after your dog while you're away, you'll be able to rest assured knowing that they're safe and happy.
Pet sitting is a great alternative to pet boarding, and pet owners may have several reasons to consider it, including:
Owners do not have to go through stressful paperwork associated with pet boarding, including getting their pet's vaccination records, licenses etc. taken care of.
Owners may avoid pet boarding expenses, which can be quite expensive.
Pets are allowed to stay in their own home and surroundings during pet sitting, so they may feel more comfortable than when trying to adjust to new conditions at pet boarding facilities.
Pets will get more attention from pet sitters than they would at a pet boarding facility.
The pet can be taken outside for an activity – whether it is a walk or to the local dog park – during pet sitting visits.
The pet will not be around unfamiliar pets, which can make it easier for the pet to adjust with pet sitting.
Pet sitter's services are typically less expensive than pet boarding facilities closest to Indian Trail, NC. So, if you need an in-home pet watcher for your dogs, cats, puppy, or birds while you're away, give us a call!
Professional Pet Sitting Indian Trail NC
If you're like most people, your pet is a member of the family. That's why it's important to find the best possible care for them when you have to be away. Depending on the services offered, our pet sitting services in Indian Trail NC can start at $18 and go up from there. Many dog owners prefer to use a service that offers a package deal rather than paying by the hour. Some may charge more for additional services such as feeding, walking, or administering medication. Typically, most pet sitting services will charge an initial fee for setting up an appointment to meet with the owner and their pet. This appointment is usually used to get acquainted with each other and also to go over any specific instructions or needs that the owner may have. At Animal People Pet Sitting & Dog Walking this initial Meet & Greet is complementary!
Many pet sitters offer discounts for multiple visits or for extended stays, so be sure to ask about our special offers when you contact our professional pet sitter. For those who are looking for a more affordable option, our professional pet sitting services offer package rates that include multiple days of care. This can be a great option for those who go out of town frequently or who have multiple pets that need to be taken care of.
As a professional pet sitting company, we understand the importance of finding someone you can trust to take care of your furry friends when you're not able to. We're proud to offer our services in the Indian Trail, NC area, and we pledge to always provide reliable, top-notch care for your pets.
Pet Sitting Indian Trail NC Service: What We Do Best
Doggie daycare and pet sitting services are becoming more and more popular every year, as more people realize the importance of providing their furry friends with plenty of exercise and stimulation. Here at Animal People Pet Sitting & Dog Walking, we offer full-service pet sitting for clients in the Indian Trail, NC area. Whether you're going on vacation or just need a break from your daily routine, our experienced staff will take care of your pet like one of our own.
Do you need pet sitters near you while you're on vacation? Maybe you just need someone to come by and walk your dog for a half hour each day. Whatever the case may be, our pet sitting Indian Trail NC service can help. Dedicated to providing the best pet sitting Indian Trail NC service, our team of animal lovers understands the importance of keeping your furry friend happy and healthy while you're away. From drop-in visits to pet transportation, we'll make sure your pet receives all the love and attention they need. We look forward to serving you and your pet!
Below are a couple of frequently asked questions about our pet sitting services in Indian Trail NC.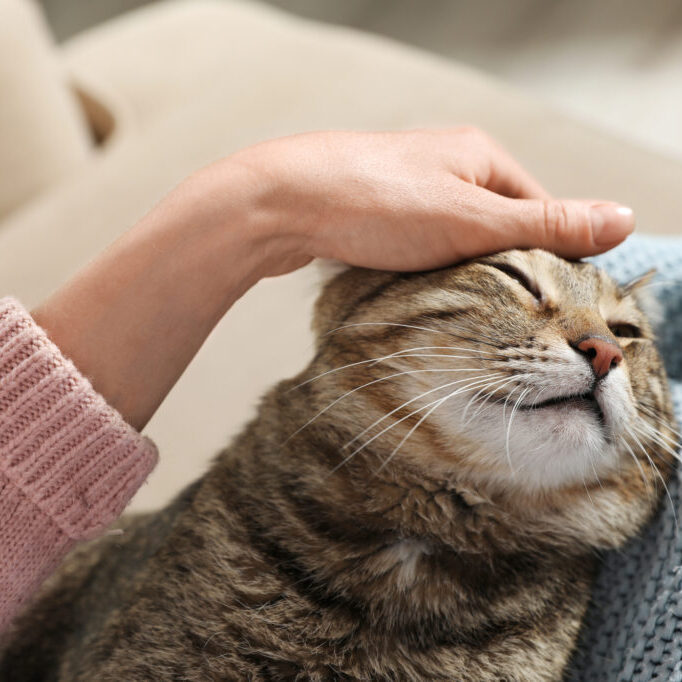 We offer a wide range of pet sitting services to meet your needs and ensure that your pet is well taken care of. Contact us today to learn more about our services or to schedule a consultation. We'll discuss what sets us apart from other pet sitting providers in the area and what makes us the best option for your needs.