Reach Out To Animal People Pet Sitting & Dog Walking Today! 704-908-6141
Professional Dog Sitting Service
Finding someone to watch your dog while you're out of town can be quite the hassle. You either have to find an alternate option or leave your furry family member in a kennel. Professional dog sitter services can be affordable, convenient, and just as good an option for your puppy's needs. If you're willing to look beyond kennels or friends offering free pet-sitting services, you'll find the perfect professional dog sitter in no time at all.
Simply put, a professional dog sitter is someone who provides pet sitting services for a fee in the comfort of your own home. Professional sitters often offer daily visits to check up on your dog's well-being as well as take them for walks. Professional dog sitters are often more knowledgeable about your pet's behavior than other people. This is because they understand how to care for a dog from years of experience and training, not just from owning one for themselves.
With professional care, your dog will always be treated as part of the family and will enjoy quality attention throughout our visits. This can be an excellent option for dogs who need special attention or who suffer from separation anxiety during the day. Luckily, if you're looking for pet sitting services in Charlotte, NC that offers both quality and affordability in professional pet sitting services, our team at Animal People Pet Sitting & Dog Walking is just around the corner!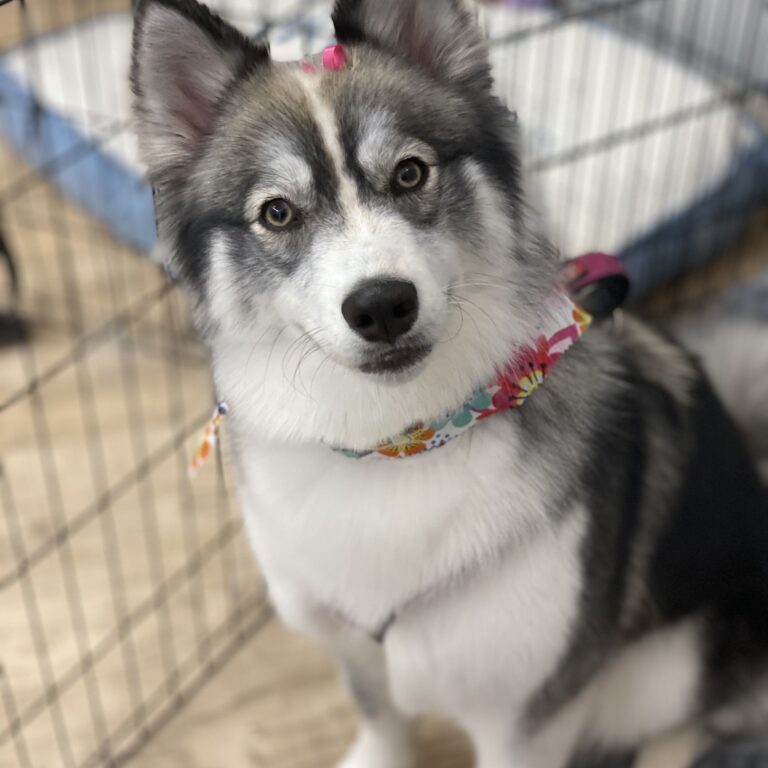 Meet & Greet: Dog Sitting Service
Prior to any pet sitting services Animal People provides, we prefer to have a Meet & Greet with you and your pet. This give us a chance to get acquainted with you, your pet, and your home before you leave for your trip. We will have a checklist of items to run through such as where their food is located, any directions on medications, your pet's favorite toys, and more. Call today to schedule your complementary Meet & Greet session!
Daily Dog Sitting Pricing
Basic Visit- Starting at $18

Our Basic Visit is a 15 minute visit that includes everything from feeding/watering to a quick potty time. You can also count on there being plenty of play and snuggle time!

Extended Visit - Starting at $24

If you are needing a little extra time for your pet then the extended visit is what you would like for pet for a 30 minute visit. This includes everything from the Basic Visit and can include a 15 minute walk if wanted.

Holiday Visits - +$5

Our observed holidays include the day before, day of, and day after these main holidays: New Years, President's Day, Easter, Memorial Day, July 4th, Labor Day, Thanksgiving, Christmas Eve, and Christmas Day.
Daily Dog Sitting Time Slots
We offer dog sitting services during the below time slots based on your preference:
In-Home Dog Sitting Service
If you work full-time, your dog will most likely spend a lot of time at home alone. In fact, if you have to go out of town on business for the day or the weekend, hiring in-home dog sitting services is an absolute necessity.
Animal People Pet Sitting & Dog Walking offers in-home dog sitting services that will keep your dog from becoming lonely, bored, and destructive. In addition to ensuring that your puppy or dog's basic needs are met such as feeding and watering, our in-home watchers will ensure he doesn't get into mischief. In the event of an emergency, our team is even trained and certified to handle any first aid and CPR situations. In-home dog sitting services will also give you peace of mind while at home by keeping an eye on your house and property to make sure everything is safe and secure before leaving for the day.
Our in-home dog sitting services provide comfort to not only you as the owner, but to your dog(s), too, by allowing them to stay in the comfort of their own home while you are away. So if you need service, give us a call today!
Our Dog Sitting Services Are:
Finding a dog sitting company that you can rely on & trust is important. That is why Animal People works hard to provide core values that set us apart from the competition. These values include:
Consistency – Our care ensures your dog has a sense of consistency while you are busy working or tending to other responsibilities. This helps make them feel more comfortable with us and really helps if you are in the midst of training them.
Personalization – We understand that not every dog and situation is the same. So, we proudly offer personalized feeding, exercise, and potty schedules that fit the routine of both you and your dog.
Socializing – You wouldn't go visit your human best friend and sit in silence. So why do that with your furry best friend? Your dog will become one of our furry best friends, and we will provide undivided attention to them.
Flexibility – We understand that things can happen unexpectedly. This is why we try to always be available for you so that your dog receives top-notch care. We try our best to accommodate schedule changes, extended visits, and last-minute reservations.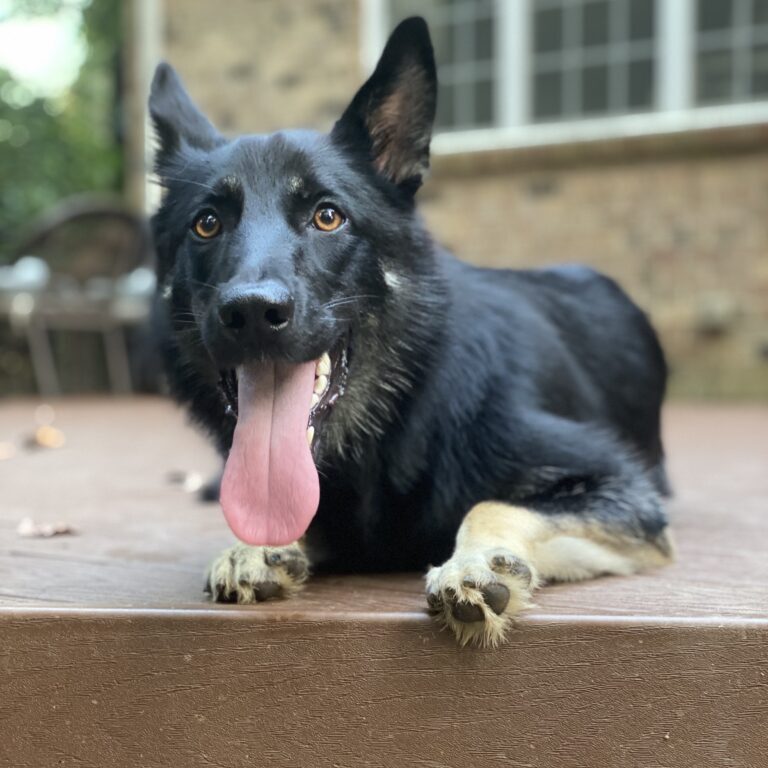 Benefits of Daily Dog Sitting Services
Do you find yourself asking, "A lot of dogs are left at home all day while owners go to work, run errands, and are gone for hours on end, so why should I hire a dog-sitting company"? Well, you aren't wrong; technically, you could leave your dog at home all day, but as your furry best friends, they deserve one-of-a-kind care, and we provide just that. Our services provide your dog with a consistent schedule (which is great if they are a puppy and in the middle of being trained), socialization with a human other than you to help with behavioral issues that could arise in the future, maintains health by going on walks, and so much more. If you find yourself still questioning whether or not we are a good fit for you and your dog, give us a call today, we would love to talk with you!
Frequent Questions About Dog Sitting Services
Animal People Pet Sitting & Dog Walking is the most trusted dog sitting near me in Charlotte, NC. Our dog sitters can provide the necessary care for your puppy or senior dogs while you are away. Schedule your Meet & Greet with our sitters and join our long list of satisfied clients in Charlotte, NC, and nearby communities!